Teila people participated in the first Guangzhou International Construction Machinery Parts Exhibition in 2018
Time : 2020-07-29
Hits : 75
Teila participated in the first Guangzhou International Construction Machinery Parts Exhibition 2018, Teila accessories one-stop platform Teila mall welcomes customers to purchase, service hotline: 400-168-0669
On August 7, 2018, Teila Construction Machinery Network (hereinafter referred to as Teila) went to Guangzhou to participate in the first 2018 Guangzhou International Construction Machinery Parts Fair.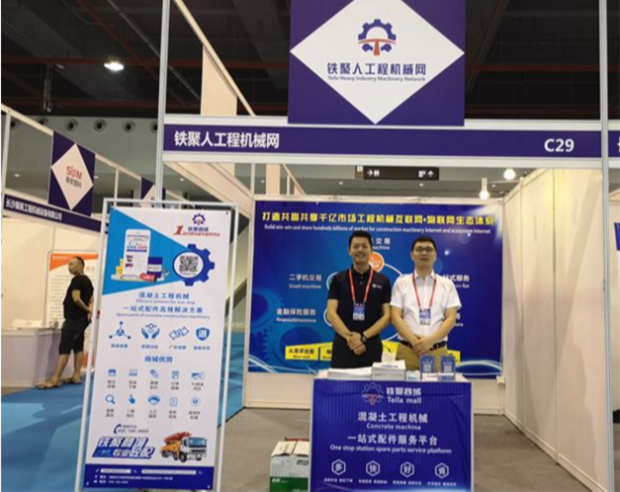 "World construction machinery to see China, China construction machinery to see changsha", iron people based on the engineering machinery city of changsha, after the focus of engineering machinery market supply chain platform system construction, innovation "engineering machinery + Internet" operation mode, is a newly emerged after engineering machinery market "a concrete second-hand equipment and accessories of the Internet platform". The exhibition shows Teila five business segments, including: second mobile phone trading, new machine trading, accessories one-stop service, remanufacturing service, financial and insurance service. The 2-day exhibition attracted customers at home and abroad to visit, and Teila staff communicated with them patiently on site. Customers expressed strong interest and high recognition of Teila's model, and several customers reached cooperation intention with Teila on site.
"Chinese construction machinery, especially Sany and Zoomlion are well known abroad," said a customer from Egypt, full of praise for China's construction machinery industry.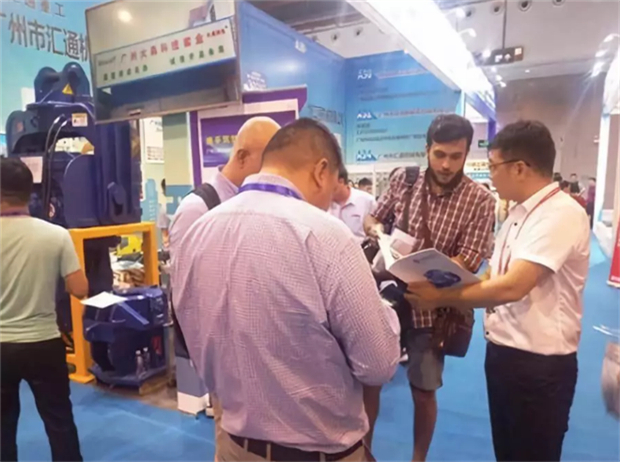 "But the quality of used machine is uncertain, and it's hard to get something we like. Teila group checks for customers in advance and evaluates the condition of the vehicle so that we feel more at ease."
"There are so many platforms and so much information, but it's harder for us to choose!" A customer from Shandong province complained to us.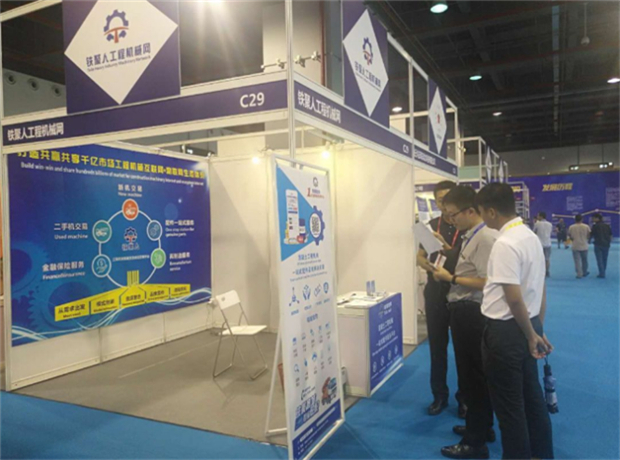 "I think it's very feasible to sift out false and false information for us and aggregate superior resources to greatly reduce
Although the 2-day exhibition has been successfully concluded, Teila people's enthusiasm for you is not reduced, Teila people warmly welcome customers at home and abroad to come to Changsha to negotiate business. Address: 3rd floor, Building 1-C, Depu Enterprise, No.1 screw Tang Road, Economic Development Zone, Changsha, Hunan, 400-168-0669.
It is reported that the exhibition, together with more than 140 domestic and foreign high-quality engineering parts suppliers, more than 10,000 visitors, opened up a new situation in guangzhou construction machinery industry.